Nathan Moore - Live at Music in the Park 2023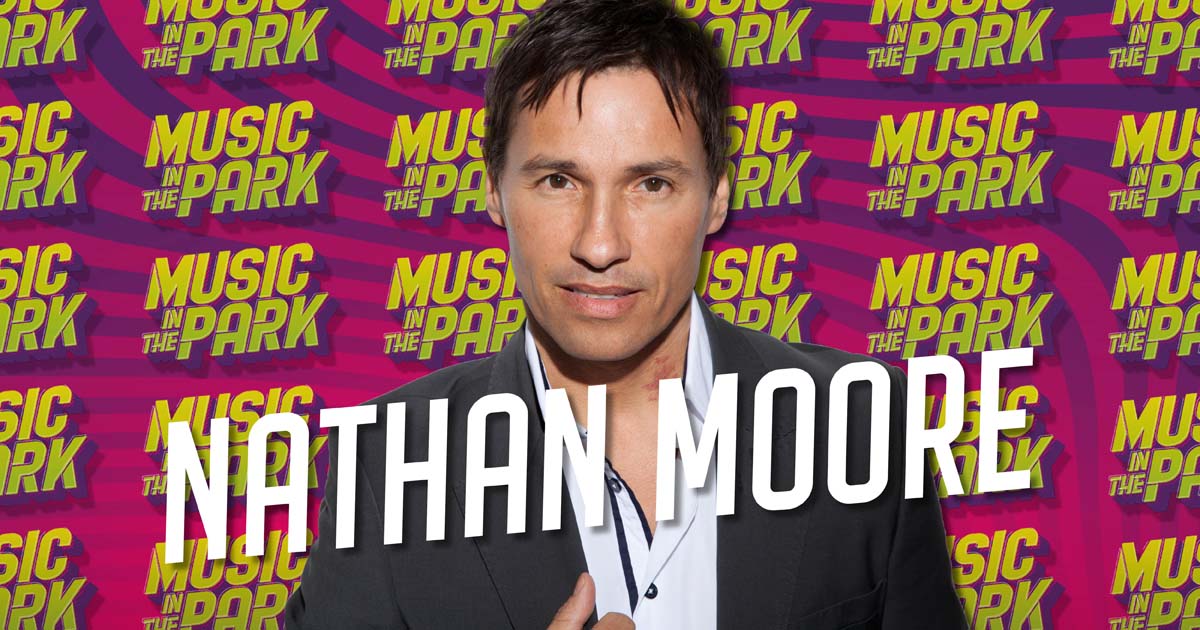 Nathan Moore is hosting the Music in the Park event and will be performing to the crowd in Worden Park, Leyland on Sunday, 28 May 2023.
Nathan is an amazing performer who effortlessly captivates an audience. He had huge success in the 80s with his band Brother Beyond, charting hits such as 'The Harder I Try' and 'He Ain't No Competition'
He has toured with Rick Astley and Kim Wilde, and he is a regular face at festivals all around the UK.