Peter Andre - Live at Music in the Park 2023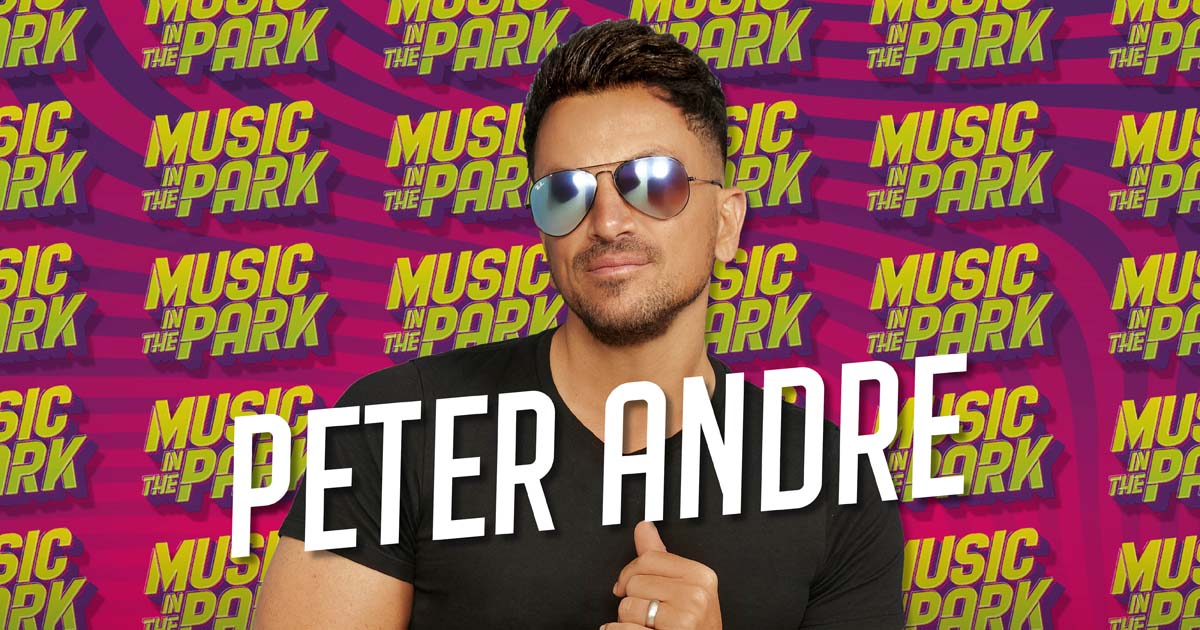 Peter Andre will be performing live at the Music in the Park event in Worden Park, Leyland on Sunday, 28 May 2023.
Peter Andre is an accomplished global media star prominently known for his successful music and television career. Peter hit a peak in his music career during the 90's when he became the sixth highest-selling artist in the UK.
He has had number-one hit singles with 'Flava', 'I Feel You', and his biggest success 'Mysterious Girl', plus two number-one albums. Peter has toured all over the world collecting a multitude of national and international awards along the way.
Mysterious Girl by Peter Andre remained in the top 100 charts for a total of 33 weeks back in 1996.